We are thrilled to announce that Kenneth's Hair Salons and Day Spas has been voted as the "Best Hair Salon for 2023" in the ColumBEST Awards! This distinction is a result of nearly half a million votes from you, our loyal customers and the local community, and we are truly honored and grateful for your support.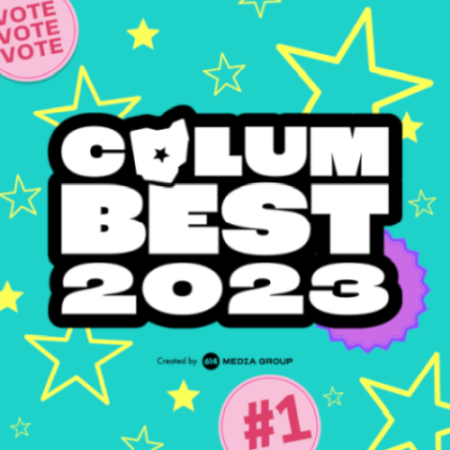 The ColumBEST Awards covered a range of categories, including Drinks, Entertainment, Food, People & Community, Places, Shopping & Services, and Sweets. We were thrilled to be nominated alongside so many amazing businesses and to come out on top in our category.
We want to express our deepest gratitude to each and every one of you who took the time to vote for us. Your unwavering support over the years has allowed us to consistently achieve excellence, and we are committed to maintaining that level of service for years to come.
We are proud to have been a part of the Central Ohio community for over 50 years, and we look forward to continuing to serve you with the utmost care and professionalism. If you haven't yet had the chance to experience our salon and spa services, we invite you to call us at 614-538-5800 to book an appointment today.
For those looking to book online, we offer a special promotion for first-time clients: 20% off your first appointment. You can also take our quiz to find your perfect hair stylist match on our website at MyHairHarmony.com
Once again, thank you for your support, and we look forward to seeing you soon at Kenneth's Hair Salons and Day Spas.